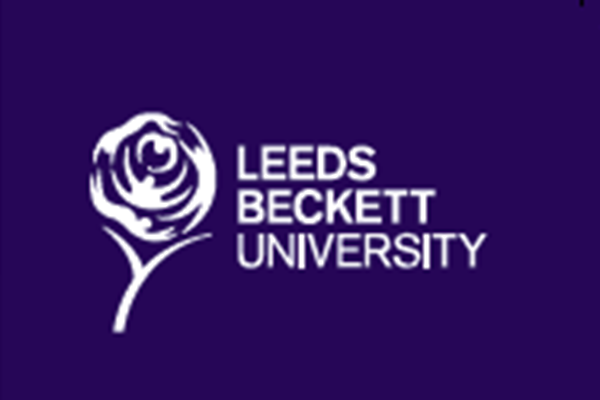 With 3,200 members of staff and more than 26,000 students from 118 countries around the world; Leeds Beckett University's vision is to be an excellent, accessible, globally engaged university contributing positively to a thriving Northern economy. 
The UK Government developed the Customer Service Excellence Standard® to offer a practical tool for driving customer-focused change within organisations. The Standard tests in great depth those areas that research has indicated are a priority for customers, with a particular focus on delivery, timeliness, information, professionalism and staff attitude. It is held by an organisation for three years subject to successful annual reviews.
Leeds Beckett first achieved Customer Service Excellence accreditation in May 2013 and were delighted to achieve a very positive assessment result, including nine areas of compliance plus, the highest award within the standards framework.
In 2016, as part of their reaccreditation, they were again assessed against all 57 elements of the standard where they were successful in achieving nine areas of compliance plus with the remaining 48 criteria receiving a full compliance rating.
At the conclusion of the reaccreditation CSE Assessor Mick Lynch said:
"For Leeds Beckett University, it is clear that having the Customer Service Excellence standard for the last three years has been transformational on organisational development. You are to be congratulated on the continuous journey of improvement and enhancement you are making to your customer experiences."
Leeds Beckett University has a strong collective commitment to delivering the best possible experience for their students, staff, partners, visitors and Board of Governors. This is affirmed by their position as one of the first UK Higher Education Institutions to hold the Customer Service Excellence standard across the whole institution.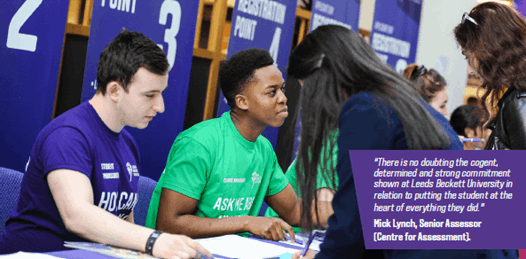 Centre for Assessment would like to congratulate Leeds Beckett University for all their hard work and also the positive impact Customer Service Excellence has had on their organisation. 
Interested in Customer Service Excellence? For more information, please contact us or alternatively request a quote here.