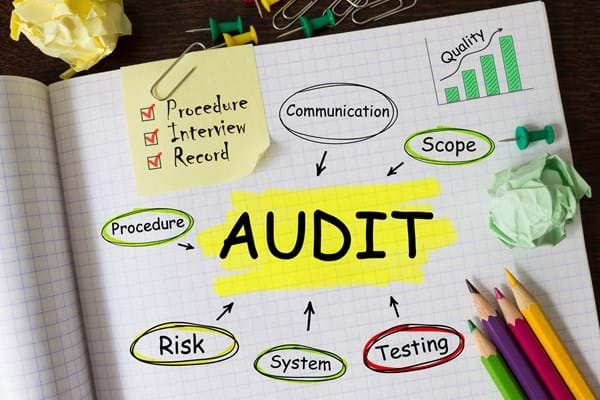 Centre for Assessment is happy to announce they have been awarded accreditation to the updated Certification Body Standard ISO 17021:2015 by the UK Accreditation Service (UKAS).  The new standard secures Centre for Assessment's status as a UKAS Accredited Certification Body and BS EN 1090 Notified Body until the standards next revision, the last being in 2011.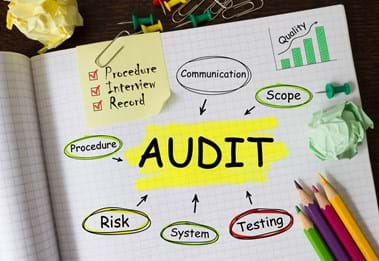 Operations Director has said, "Being awarded this accreditation cements CfA's position in the market as a UKAS Certification body.  Being able to deliver such a large suite of accredited standards across a wide range of industries is key to our success going forward."
As a result of this achievement Centre for Assessment can continue to offer the following standards as UKAS Accredited Certifications:
If you would like more information on any of the standards above, please contact us here. 
You can also request a free no obligation quote here.