News

Clock ticking on law firms that fail to focus on customer service, research warns..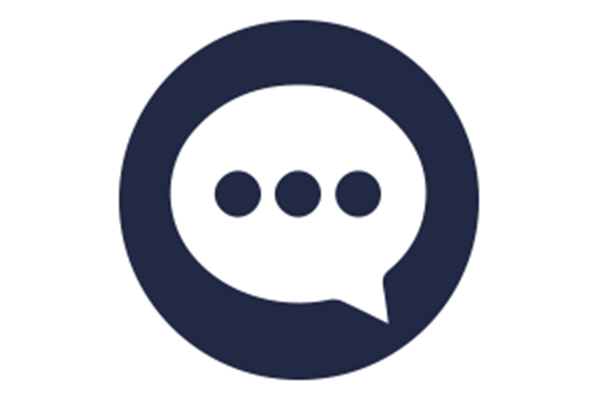 There is a "disturbing level of tunnel vision" among law firms when it comes to adopting modern customer service standards, which could ultimately make the difference between success and failure..
The research – written for Peppermint by Legal Futures Editor Neil Rose – showed that law firms were falling behind other sectors when it came to client satisfaction and customer support, with the gap getting wider as many law firms failed to cover the basics including following up enquiries and keeping in contact with former clients.
To read the full article, click here
For anymore information regarding Customer Service Excellence, please do get in touch.