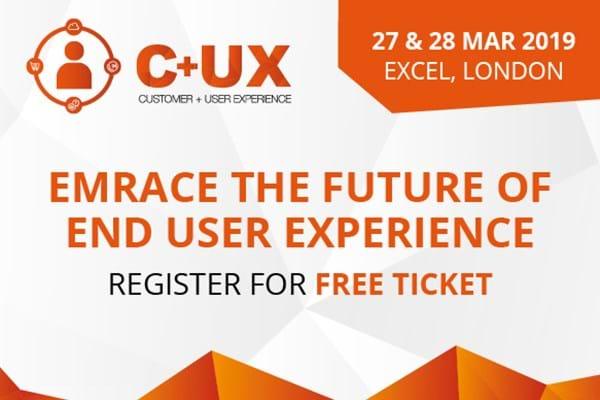 The Customer & User Experience Expo is the industry's most comprehensive event, showcasing the most effective technologies, strategies and advancements to over 3,000 CX and UX professionals who are looking to create the ultimate experience strategy, which their competitors simply can't beat!
Over 100 experts will be on hand to enlighten visitors with the very best C & UX guidance available; while an array of the industry's biggest brands and most innovative suppliers will be showcasing the solutions shaping the future of customer and user experience.
Our Customer Service Excellence Manager, Richard Hamilton, has been invited to speak at the event and will introduce the background to the Customer Service Excellence quality mark and explain the many benefits it can bring to any organisation in any sector. 
Achieved through assessment, CSE certification encourages leaders and customer-facing staff to reflect on their practice, celebrate their success and explore areas for development. The framework can help improve customer satisfaction to secure repeat business, reduce complaints and create a more efficient, cost-effective operations.
Current holders of the Customer Service Excellence award point to the value they find in the assessment process, the positive change it has brought and the motivation it has given to staff
Exhibition details
ExCeL London
Wednesday 27th March 10AM - 5PM
Thursday 28th March 10AM - 5PM

Book your free ticket here