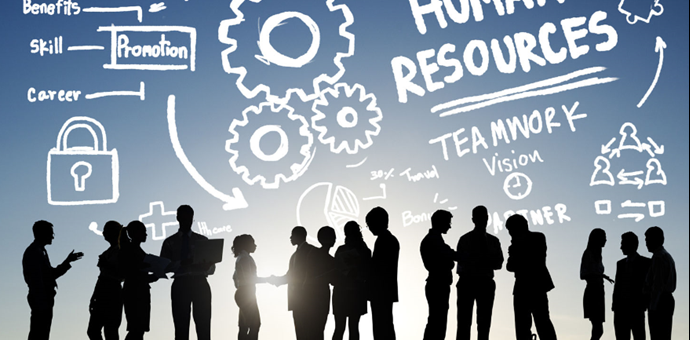 BS 76000 is the first of a new suite of management systems in the field of Human Resource Management, providing a framework for organisational improvement and measurement which can be externally audited with achievement of certification.
BS 76000 is a HR British Standard for valuing people. It recognises people's talent, skills, capabilities and potential to learn and develop are critical to the current and future success of an organisation.
Session Objectives:
Provide delegates with an overview of the BS 76000:2015 standard
Give delegates a broad understanding of the elements of the standard
Examine some of the nuances within the standard
Enable delegates to make an informed choice in terms of working with the standard
Benefits of BS 76000 Standard:
Valuing people processes are managed in a consistent manner and drive continual improvement
People are Recruited, retained, developed and deployed in a principled, sustainable manner
Cost savings can be made through improved efficiency and productivity
Improved morale for individuals , their organisations and the communities they impact
Who can attend?
BS 76000 benefits all HR professionals, large organizations with HR departments, small businesses, recruitment agencies and institutions that teach HR or governance.
This free introduction training will be valuable to
HR Professionals 
HR Consultants 
Managers
Team Leaders