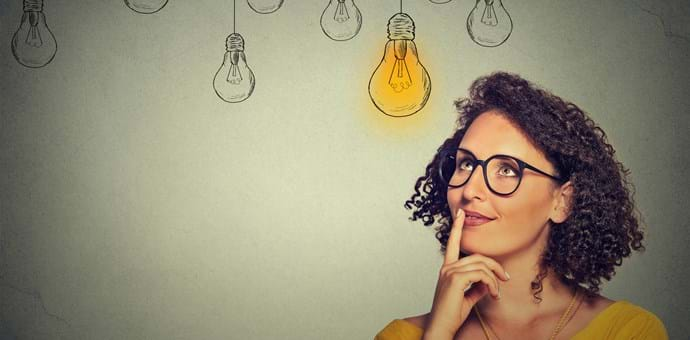 What does excellent customer service look like? How can a business develop an ethical approach to all it does? What can we do to improve and develop these areas?
This Customer Service and Ethical Business Awareness Event will allow you to consider the answers to those questions through an introduction to training/accreditation and a short presentation from an expert in this field.
Attending this session will improve your insight into customer expectations of organisational culture and leadership in 2018. Based on a combination of Government criteria and independent research, you will gain an understanding of what best practice looks like in terms of excellent customer service and ethical decision making.
You will also be introduced to the range of assessments we offer to accredit your business against a relevant standard to you and your sector. You will discover the value such accreditations can add as tools for continuous growth and improvement.
You are welcome to drop-in after work and stay for a short time, or long enough to hear the presentation.
Tea & coffee provided.
To find out more, please contact enquiries@centreforassessment.co.uk or call 07548 133992.