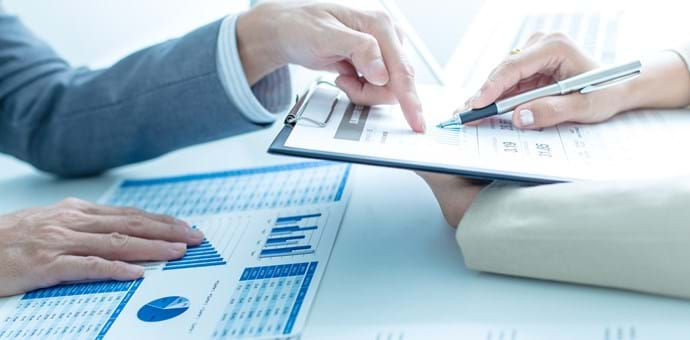 This one-day workshop will equip delegates with the knowledge and skills to competently audit their internal quality management system as required by ISO 9001:2015.
By the end of the workshop, delegates will receive an internal audit certificate which demonstrates the necessary level of audit competence required by ISO 9001:2015 and will be able to return to work, capable of carrying out internal quality audits at a good standard.
Part 1: Audit Theory
What is internal auditing?
Scheduling audits
An overview of the system for auditing including the four key stages of the audit
Planning and carrying out the audit
Reporting the audit and giving feedback in a constructive manner
Following up the audit findings
Part 2: Live Audit
Preparation for the live audit which will be carried out on some real processes and procedures
Carrying out the live audit under supervision of the workshop tutor
Reporting the audit, verbal feedback to auditees and writing up the audit findings
This workshop is designed for people who have had no formal training in carrying out ISO 9001 internal audits or for people who want to refresh their skills and get up to date with ISO 9001:2015 audit requirements.
This training is available for in-house delivery where we can tailor the course to suit your requirements.
To request a quote for in-house Training, please contact us here.