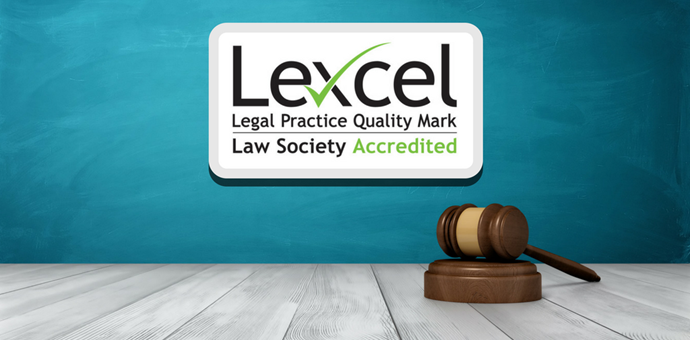 "I attended the session with preparation for Lexcel v6.1 in mind, but was delighted to have learnt so much more about the GDPR than I have anywhere else." Session delegate, October 2018. (100% of previous delegates would recommend this session to a colleague.)
The GDPR has touchpoints with every section of the new Lexcel standard. This session puts Lexcel and GDPR into meaningful terms, to support your compliance with both.
 
Lexcel v6.1 also introduces new requirements for avoiding financial crime and for client care.


The Law Society's Lexcel assessor trainer and Law Society 2018 and 2019 Lexcel Conference speaker, Neil Partridge, will set out the changes in Lexcel v6.1 and discuss the preparations that you will need to put in place ahead of your next Lexcel assessment.


Delegates will also be provided with detail about Cyber Essentials accreditation (which is linked to the new version of the Lexcel standard).
Attendees will gain essential knowledge around the major changes brought in by the new Lexcel 6.1 standard, including:
Integration of GDPR in legal practice

Appointment of a DPO, Data Protection Impact Assessments and Subject Access Requests




Touchpoints with GDPR throughout the Lexcel standard

Business continuity in relation to cyber risks

Staff training

Identifying, documenting and managing risk

Understanding the changes in the avoidance of financial crime

Use of outsourced providers, co

unsel and experts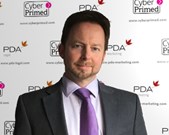 Neil Partridge, PDA Legal.
Neil is the Operations Director at PDA Legal and a Lexcel assessor. He has conducted more than 400 visits to law firms in addition to recently providing training to more than 200 legal organisations on Lexcel v6.1 and GDPR.
He delivered the training on behalf of the Law Society, to Lexcel assessors and consultants on Lexcel v6.1, and has presented webinars and authored articles for the Law Society on the subject of data protection and information security.

Neil was a speaker at the Law Society's 2018 Lexcel annual conference and is speaking again on the subject of data protection and Lexcel at the Law Society's April and June conferences in 2019.