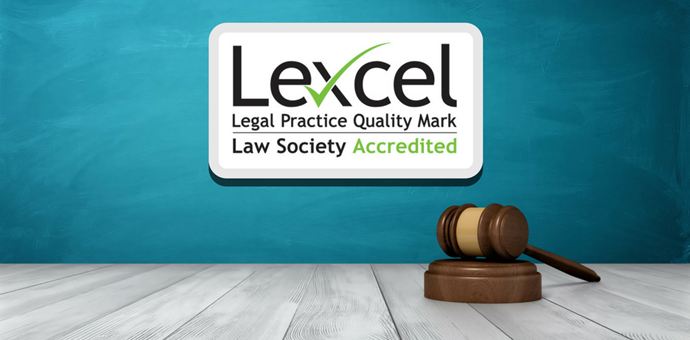 Banks, funders and insurers, to name but a few external stakeholders are increasingly looking for evidence of robust business planning and sustainability of a practice. Lexcel provides the perfect non-prescriptive framework for building and maintaining a profitable, efficient and well-managed practice and attaining Lexcel accreditation goes a long way to providing that evidence.
The latest version update to Lexcel, 6.1, brings new requirements for GDPR, Money Laundering and more. This workshop is designed to bring you up to speed on the new requirements in plain English and easy to understand format.
This workshop sets out the changes to Lexcel brought in by 6.1 for law firms and legal departments, including the details of what they need to do to prepare for their assessment.
The Law Society's Lexcel assessor trainer and Law Society 2018 Lexcel Conference Panellist Neil Partridge will set out the changes in the new Version of the Lexcel standard (v6 .1) and describe/discuss the preparations that legal practices and in-house departments will need to put in place ahead of their assessment against the new Version of the standard. 
Delegates will also be provided with detail about next steps for Cyber Essentials accreditation (which is linked to the new version of the Lexcel standard).
Attendees will gain essential knowledge around the major changes brought in by the new Lexcel 6.1 standard, including:
Business continuity in relation to cyber risks
Staff training
An overview of risk
Use of counsel and experts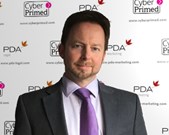 Neil Partridge, PDA Legal.
Neil is the Operations Director at PDA Legal, Managing Director of PDA Marketing, Co-Founder & Operations Director at Cyber Primed and an assessor of the Law Society's Lexcel practice management standard. His 'joined-up' perspective on organisational data usage is derived from the combined experience of directing high profile commercial projects for household names, with conducting over 400 visits to law firms and developing people-driven systems for cyber/data security across all sectors.