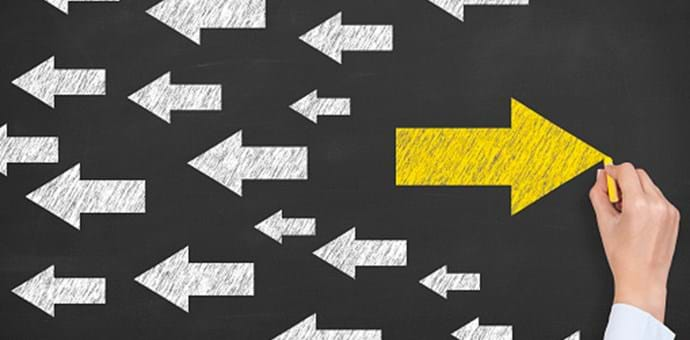 This seminar is specifically designed for SQM accredited firms who are seeking external support and guidance to identify and interpret the requirements of the Lexcel standard whilst gaining practical experience of how to develop and implement those requirements.
Lexcel is recognised by the Legal Aid Agency (LAA) as an alternative to SQM when tendering for a Legal Aid Contract.
Banks, funders and insurers are increasingly looking for evidence of robust business planning and sustainability of a practice. Lexcel provides the perfect non-prescriptive framework for building and maintaining a profitable, efficient and well-managed practice and attaining Lexcel accreditation goes a long way to providing that evidence.
The session will look in detail at:
Requirements of the LAA Specialist Quality Mark standard

Review of additional requirements to meet the Lexcel standard

How the Lexcel scheme operates

Overlaps with other quality standards

Dealing with internal objections and managing change effectively

Key requirements of the seven sections of the standard

How to implement the required policies and procedures of each section within your practice

Common problem areas

Preparing for assessment

Surviving the assessment
It is ideal for those who are preparing for assessment and will equip delegates with the in-depth practical and technical expertise needed to successfully implement policies and procedures that are required before the assessment.
This training is available for in-house delivery where we can tailor the course to suit your requirements.
To request a quote for in-house training, please contact us here.