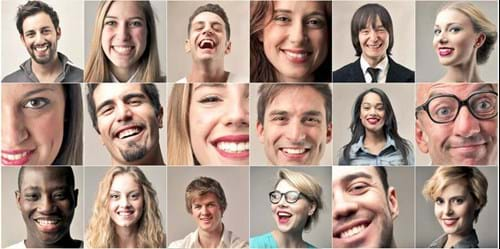 BS 76000 – Valuing People Management System – Requirements and guidance provides a framework for organizations to value people, for the mutual benefit of both parties.
We are proud to announce our launch of BS 76005:2017 Valuing people through diversity and inclusion.
Date: Friday, 10 November 2017
Time: 08:00 am - 11:00 am
Venue: Manchester City Centre
Registration deadline - 16th October 2017
* Eligibility criteria will apply for certain services. 
** Priority will be given to those businesses that meet CFA's eligibility criteria.