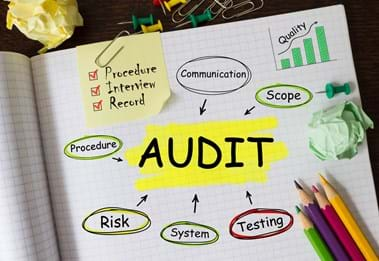 Operations Director has said, "Being awarded this accreditation cements CfA's position in the market as a UKAS Certification body.  Being able to deliver such a large suite of accredited standards across a wide range of industries is key to our success going forward."
As a result of this achievement Centre for Assessment can continue to offer the following standards as UKAS Accredited Certifications:
If you would like more information on any of the standards above, please contact us here. 
You can also request a free no obligation quote here.