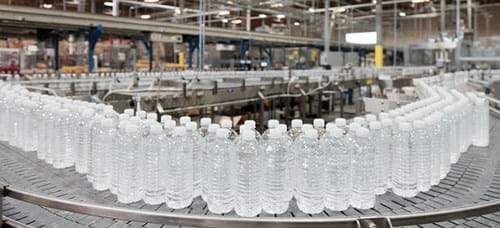 All organisations must have transitioned by September 2018 as the current certificates will no longer be valid. If this is the case in 12 months' time, you will no longer be able to claim you are ISO 9001 certified and must notify any associated organisations that this will contractually affect.
The good news is that there is still plenty of time to make sure you have transitioned in time and Centre For Assessment can help you get there.
Steps that we recommend that you take:
Know what the changes are. You can do this by;

Attending one of specific update training sessions (places filling up quickly)
If you have a few staff that need updating you may prefer to update book an in house training session. Enquiries@centreforassessment.co.uk   
Reading up on the changes and what you need to do

Identify the gaps in your systems;

You can do this yourself by measuring yourself against the changes
Contact Centre for Assessment Ltd and book a Gap Analysis with an Auditor. Call us on 0161 237 4080
Engage with a consultant to assist you. We can put you in touch with consultants if you need assistance.

IMPORTANT: Update the whole of your Organisation of the changes and carry out  Internal audits on all the changes (You will need to do this and the auditor will need to see them).
Book your transition audit with your Assessor in advance to ensure that you get your preferred date. Just so you are aware unless audits are booked in Auditors normally don't have availability for a few months so don't delay in booking yours.
Celebrate your achievement: After your audit has taken place and you are successful with the transition take advantage of this by letting all your clients know that you are a quality organisation and maybe get yourself in your local paper for free advertising. Get your staff engaged by coming up with ideas on how to promote this.