Many factors influence the cost of Professional Indemnity insurance, the general economy, insurer competition, profile of legal work being undertaken, current or previous regulatory investigations and so on.  One of the biggest drivers of increased insurance costs are claims.  If a firm can reduce the number of claims and notifications and put their insurer in the best possible position to defend a claim, the firm will benefit in the end to more stable and competitive insurance premiums.
A typical comment I hear from law firms is, "I was not negligent but my insurer still settled the claim!" Insurers have to consider the overall costs to defend a claim and the likely chances of success.  If paperwork is lacking to support the defence of a claim, insurers will look at the financial benefits of settling early in the claims process. Working to Lexcel standards may provide the insurer with a better opportunity of defending a claim.  A number of professional negligence claims result from general poor file management and lack of office procedures.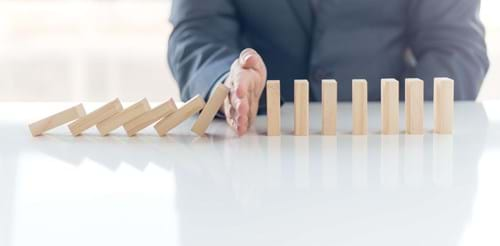 If a firm can avoid or defend just one claim over a five-year period through better risk procedures, they will not only potentially put themselves in a better position at the renewal of their insurance, but also save on potential deductible/excess payments.  These are made to an insurer when a claim is settled.  Many Professional Indemnity policies carry an excess, which is due when awards for damages are made.  These can range dramatically depending on the size and type of firm; typically, they can be from £1,000 to £10,000.
Whilst gaining Lexcel accreditation may not automatically see reductions in insurance costs, it is my personal experience law firm's benefit in a number of ways by achieving the Lexcel standard. 
Post by James Brindley, TLO Risk Services
For more information on Lexcel, or to request a free no-obligation quote, please click here.